How can Citizen Science support the Sustainable Development Goals (SDGs)?
In October 2020, the Museum für Naturkunde with many partners, supported by the European Commission and the Federal Ministry of Education and Research (BMBF), will hold an international conference in order to showcase, evaluate, and discuss the contribution of citizen science to frame and achieve the SDGs.
This conference is an official event of Germany's 2020 EU Council presidency.
The conference will take place live in Berlin and online (more information here and on twitter here).
The SDGs are a scientifically based framework for the whole world to address hunger and malnutrion, health, environment as well as culture and justice, decided by the UN. Citizen Science, the contribution of lay people to scientific activities, may support the achievement of the SDGs - by providing data and insights, but also by adapting and prioritising research questions.
Aim
The conference will present, evaluate and discuss the exciting contributions that Citizen Science makes in framing and achieving sustainable development, specifically the UN Sustainable Development Goals (SDGs). The conference will bring together expertise from policy makers, institutional and citizen scientists, economists, NGOs and civil society to implement mechanisms and processes for the transition towards a more sustainable future.
The Declaration
A Declaration including policy recommendations will result from the conference. The Declaration will act as a voluntary commitment by all partners to define the roles, competences and concrete potentials of Citizen Science to advance the SDGs. It will be formulated in an open and participatory process. We therefore invite all interested and committed parties to share their views and expectations of the Declaration. We will approach you shortly with a detailed call for participation, but we would like to hear your opinions and wishes regarding the Declaration already now.
Contact mail for the Declaration: Joern [dot] Knobloch [at] mfn [dot] berlin
Contact mail: CS-SDGs [at] mfn [dot] berlin
Citizen Science Festival 2020
A public Citizen Science Festival organised by Wissenschaft im Dialog (WiD), the  European Citizen Science Association (ECSA) and the Museum für Naturkunde Berlin (MfN) will take place as part of the conference at the Kulturbrauerei, a famous market-place and event location in central Berlin. The selected exhibitors will showcase their projects and results at market stands, invite visitors to the festival to interact and participate, and benefit from good visibility to conference participants, media, and the public.
ECSA and the Museum für Naturkunde Berlin (MfN) are inviting 10 citizen science projects, from Europe and beyond, to present their activities at the Citizen Science Festival 2020. ECSA and MfN will support the travel and accommodation costs for two representatives of each project showcasing at the festival. This will be up to €700 per person for European projects, and up to €1,400 per person for projects from outside Europe. 
The call for participation closes on 1 June 2020, 23:59. Full details about the Festival's themes, and how to apply, can be found in this document (PDF).
Information about the event
more concrete planning follows
if you are interested in receiving more information, you are welcome to leave your email here.
follow us on Twitter!
Funding
This project has received funding from the European Union's Horizon 2020 research and innovation programme under grant agreement No. 101000014.
https://www.cs-sdg-conference.berlin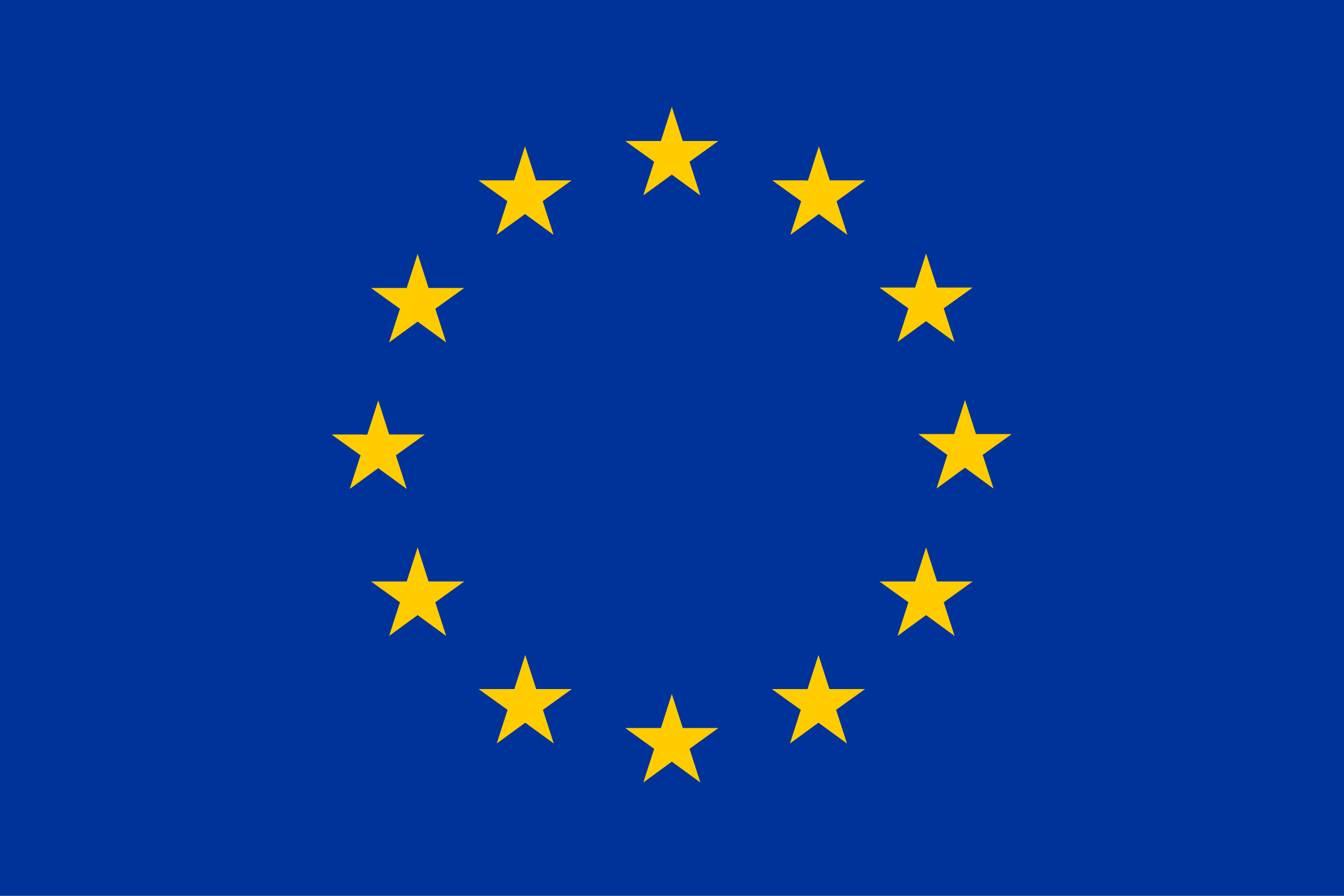 Date:
Wednesday, October 14, 2020 - 11:00

to

Thursday, October 15, 2020 - 20:00
Venue:
Kulturbrauerei
Schönhauser Allee 36
Germany